Summer Season: Unwind Outdoors Near the Upper West Side
August 18, 2023
|
Uncategorized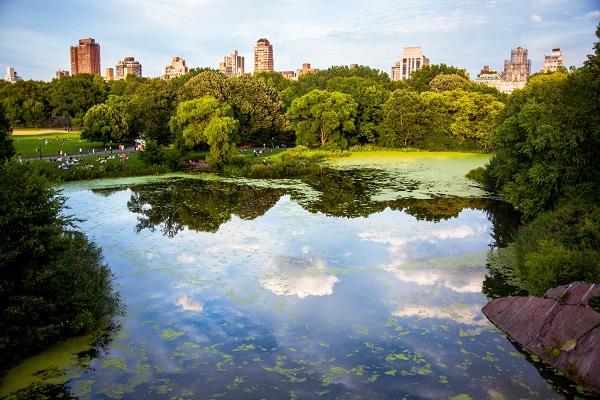 When the warm breezes of summer caress Manhattan, the Upper West Side blossoms into a haven for outdoor enthusiasts. This historically rich and culturally diverse neighborhood offers a myriad of activities, allowing residents and visitors to bask in the sun and soak in its charm. Dive into the top picks to experience the allure of summer near the Upper West Side.
Central Park Retreat
Just a stone's throw from the Upper West Side, Central Park beckons with its sprawling meadows and serene water bodies. Enjoy a boat ride on the lake, picnic in Strawberry Fields, or simply lose yourself in the Shakespeare Garden's floral delights.
Riverside Park Adventures
Stretching along the Hudson, Riverside Park provides a lush waterfront escape. Whether you're jogging on its trails, fishing off the pier, or relishing sunset views, this park is summer encapsulated.
Outdoor Dining on Amsterdam Avenue
The streets brim with alfresco dining options. From trendy brunch spots to evening wine bars, Amsterdam Avenue, in particular, offers a gastronomic journey under open skies.
Rowing at The Boat Basin
This historic rotunda, now a bustling café, is a summer hotspot. Enjoy waterside views, delicious eats, and, for the more adventurous, embark on a kayaking excursion.
Street Performances at Verdi Square
Summer brings the arts outdoors. Verdi Square, a small park at the intersection of Broadway, Amsterdam, and 73rd Street, often hosts impromptu performances by local musicians and artists.
Attend the American Folk Art Museum
While primarily an indoor attraction, the museum's summer programs often extend outside, offering workshops, exhibits, and events that celebrate traditional art forms.
Shop at the GreenFlea Market
Held every Sunday, this market offers an eclectic mix of antiques, food, and crafts. The open-air atmosphere adds to the joy of discovery.