Pick Your Perfect Pumpkins At These UWS Farmers Markets
September 27, 2023
|
Uncategorized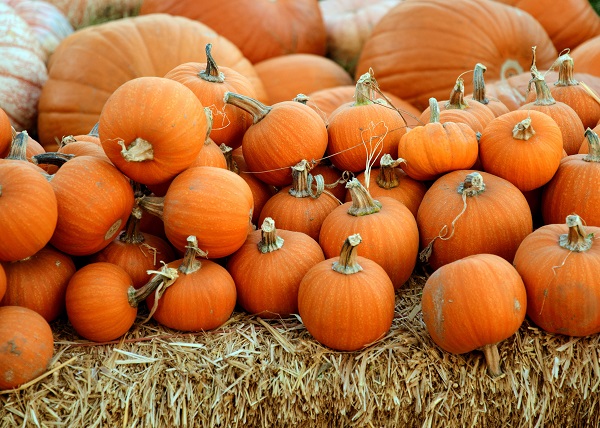 Pumpkin picking season is here but if you live on the Upper West Side, farmers have already done the hard part. Here are three places where you can buy pumpkins, gourds and more around the UWS.
Broadway Farm
Address: 79th Street and Columbus Ave, New York
When autumn descends on the Upper West Side, Broadway Farm emerges as a top destination for pumpkin seekers. Conveniently located, this urban oasis offers an array of vibrant, perfectly-shaped pumpkins. Whether you're carving jack-o'-lanterns or making pies, Broadway Farm ensures quality and freshness. Additionally, their welcoming staff is always ready to help you select the perfect pumpkin for your festive needs.
Tucker Square Greenmarket
Address: W 66th St and Broadway, New York
Nestled in the heart of the Upper West Side, Tucker Square Greenmarket is a haven for seasonal produce. During the fall, it boasts a delightful assortment of pumpkins, from classic orange to unique heirloom varieties. Frequented by locals and visitors alike, this market offers not just pumpkins, but a genuine NYC shopping experience. As the leaves change, make your way here for your pumpkin patch fix.
79th Street Greenmarket
Address: 79th Street and Columbus Ave, New York
The 79th Street Greenmarket is an autumnal gem on the Upper West Side. Renowned for its fresh, locally sourced produce, its pumpkin offerings never disappoint. From tiny decorative gourds to sizable carving pumpkins, there's a variety fit for every purpose. The lively atmosphere, combined with the scents and sights of fall, make this market a must-visit for those eager to embrace the season.