Pumpkin Spice & Everything Nice: UWS Cafes to Visit This Fall
October 31, 2023
|
Neighborhood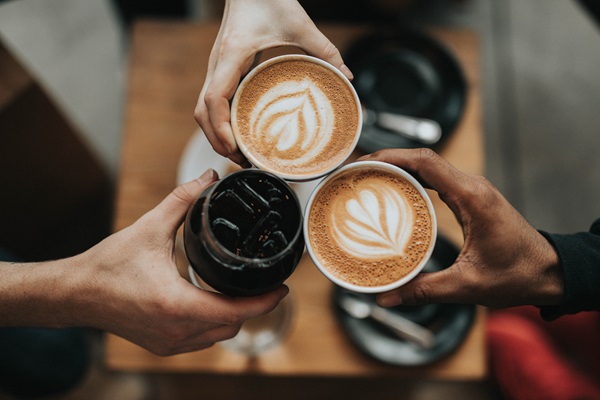 This fall, pumpkin and cinnamon spice is just around the corner at these UWS cafes. Which will you visit first?
Bluestone Lane Upper West Side Cafe
Address: 417 Amsterdam Ave, New York, NY
Paying homage to Australian hospitality, Bluestone Lane offers Upper West Siders a sophisticated yet laid-back cafe experience. Known for its premium coffee blends and healthy, Insta-worthy brunch options, it's a slice of Down Under charm amidst the urban rush. Learn more about Bluestone Lane Upper West Side Cafe.
Daily Provisions Upper West Side
Address: 375 Amsterdam Ave, New York, NY
Your local hub for savory bites and sweet indulgences, Daily Provisions dazzles with its rotating menu of bakery delights, gourmet toasts, and artisanal coffee. It's where comfort meets convenience, inviting a pause in the daily hustle. Learn more about Daily Provisions UWS.
Irving Farm New York
Address: 224 W 79th St, New York, NY
Rooted in a deep coffee heritage, Irving Farm presents a rustic escape for coffee aficionados and casual drinkers alike. With ethically-sourced beans and a community-driven atmosphere, it's a cherished nook for thoughtful sipping and connecting. Learn more about Irving Farm New York.