UWS Eats: TESSA, Jacob's, and More Dining Options This Fall
October 31, 2023
|
Uncategorized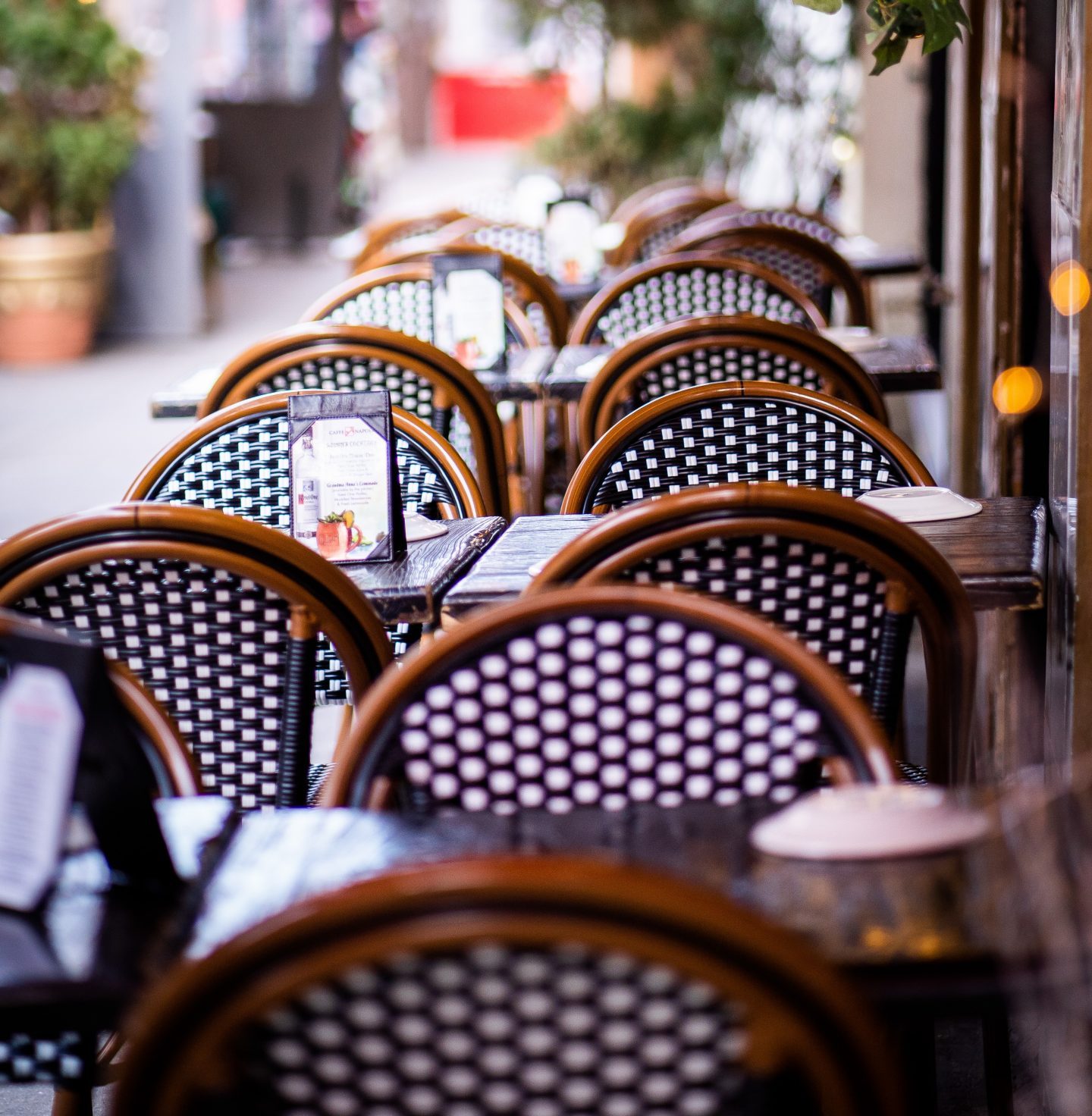 Looking for an incredible dish coupled with a warm and inviting atmosphere for dining out this fall? Look no further. Here are three of our favorite restaurants near The Sagamore on the Upper West Side.
TESSA
Address: 349 Amsterdam Ave, New York, NY
TESSA blends Mediterranean class with modern design, offering patrons a culinary journey through a rich mix of flavors right in the heart of the Upper West Side. Its vibrant atmosphere, coupled with a menu featuring a unique take on Mediterranean cuisine, makes it a local favorite. Learn more about TESSA.
The Ribbon
Address: 20 W 72nd St, New York, NY
A nod to NYC's indelible history, The Ribbon serves up traditional American cuisine with a quirky twist. Known for its extensive whiskey selection and a diverse menu that pays homage to local flavors, it resonates with both the old souls and the innovators of the Upper West Side. Learn more about The Ribbon.
Jacob's Pickles
Address: 509 Amsterdam Ave, New York, NY
Jacob's Pickles celebrates Southern comfort food with an emphasis on pickles and craft beer. This Upper West Side spot is famed for its warm, rustic ambiance, generous portions of classic dishes, and an impressive selection of home-brewed beers, making it a haven for comfort food enthusiasts. Learn more about Jacob's Pickles on Amsterdam Avenue.